Lunch Monday – Thursday is available for $28 a week, or $210 for the full summer. Nana's Kitchen & Catering is our lunch provider.
Under the kosher supervision of Keystone K.
To sign up for the meal plan, please contact Nana's at www.nanask.com
Friday Pizza Lunch from Shalom's Pizza is available through the camp application or the camp office for $7 per week.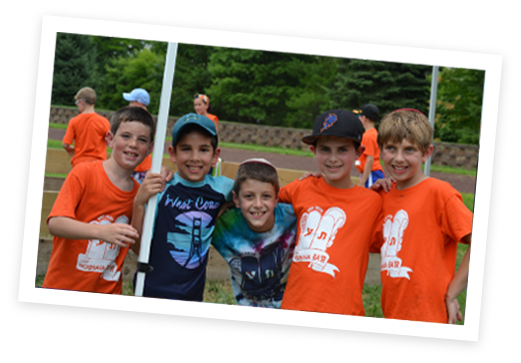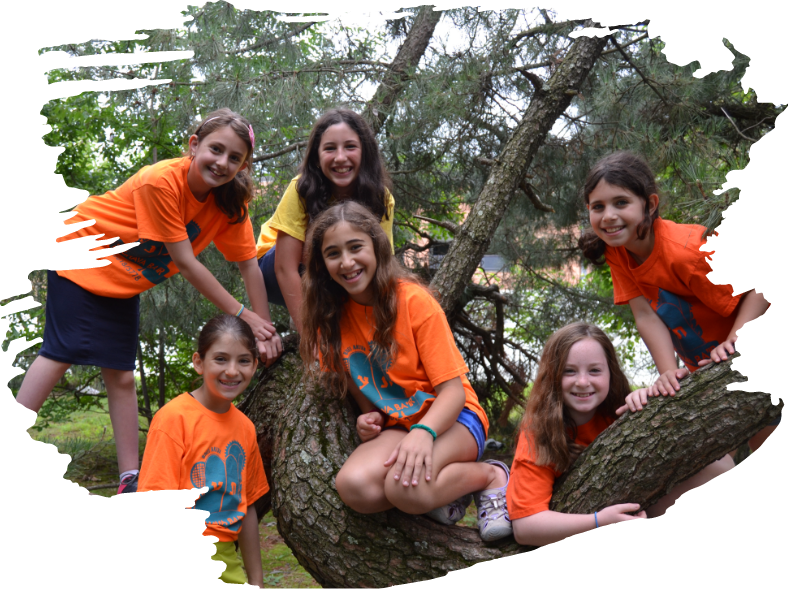 At MBGP, lunch is not just lunch- it's a chavaya!
The lunchroom at Moshava Ba'ir Greater Philadelphia is filled with daily laughter, music, ruach and excitement! After a nutritious lunch, campers head to the back of the lunch area for a fun-filled chinuch session with skits, music, and more– and it often ends with an epic dance party!

Speak with a Director
No question is too small or too big! Book a call to speak with our Camp Director James Williams any time.

Request a Camp Tour
We offer camp tours during the camp season. Come see for yourself what Moshava Ba'ir is all about.

Attend Year-round Events
Find out what open houses, pre-camp happenings or Bnei Akiva year-round events are happening in your neighborhood.

Speak with a Director
For general inquiries about registration, bussing, the lunch program or more, speak with our office staff to get the answers.