In a safe, caring and ruach-filled environment, campers entering Pre-k-7th grade enjoy the very best camping experience— developing meaningful relationships, exploring their interests, and discovering their unique strengths and talents. Part of the national Bnei Akiva-Moshava Ba'ir network, our camp is geared with top of the line professionals in experiential Jewish education, chinuch, and camping. Basing ourselves on the principles of Torah v'Avodah, we encourage Aliyah, love of the Jewish people, and love of Israel.
Experience the magic of camp!

No question is too small or too big! Book a call to speak with our Camp Director James Williams any time.

We offer camp tours during the camp season. Come see for yourself what Moshava Ba'ir is all about.

Find out what open houses, pre-camp happenings or Bnei Akiva year-round events are happening in your neighborhood.

For general inquiries about registration, bussing, the lunch program or more, speak with our office staff to get the answers.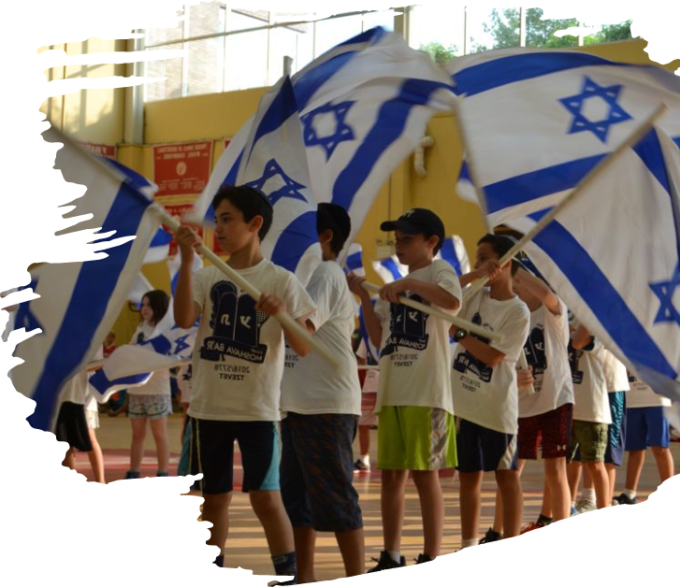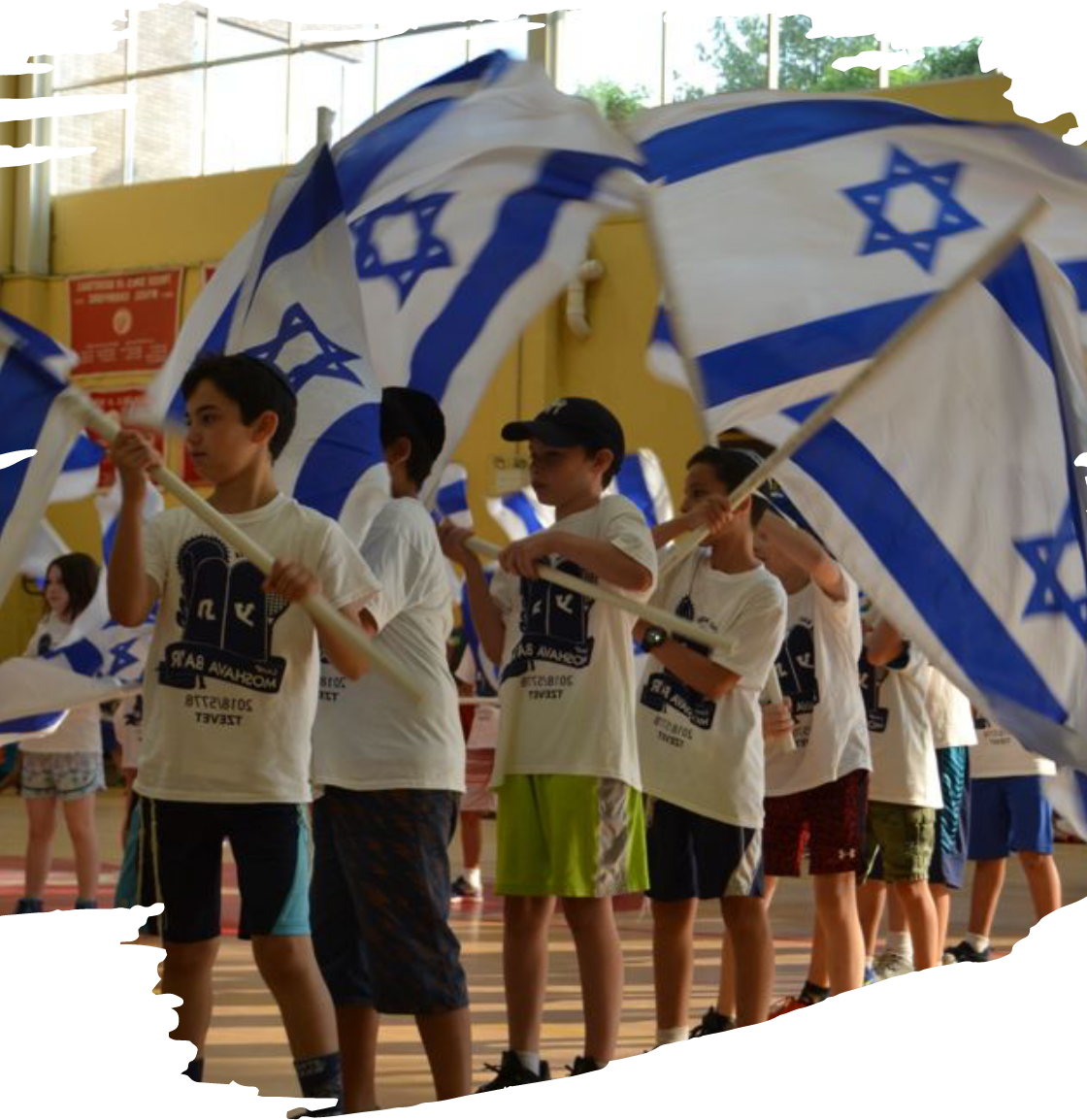 Bnei Akiva & the Moshava Ba'ir Network
The Moshava Ba'ir Day Camp initiative is proudly run by Bnei Akiva of the US & Canada and is going into its twelfth year with 5 locations currently open. With over 80 years in experiential education, Bnei Akiva's robust programming reaches Jewish youth at every stage – from childhood to gap year, and from post-college and beyond. Thousands of children and teens join our sniffim across the US & Canada for weekly activities and Shabbatonim focused on Israel, Zionism, leadership, and Judaism.
Am Yisrael. Eretz Yisrael. Torat Yisrael.

Best of the best!
Working at Moshava Ba'ir was the best way I could have spent my summer. I learned so much from the campers and the other staff members. Kadima Bnei Akiva!
Yamina Gordon
Madricha
I love working at Moshava Ba'ir!
The reason I love working at Moshava Ba'ir is because it gives me a chance to give back to the community. It allows me to be able to have an influence and share my love of Torah and Eretz Yisroel with all of those around me. It is a place full of amazing staff members that truly care about the campers and want to ensure that they have an amazing summer!
Eric Dolitsky
Rosh Sports
The first day of camp is

Monday, June 27th.

Hours are

9am-4:30pm.
We would love to have your child at our camp!